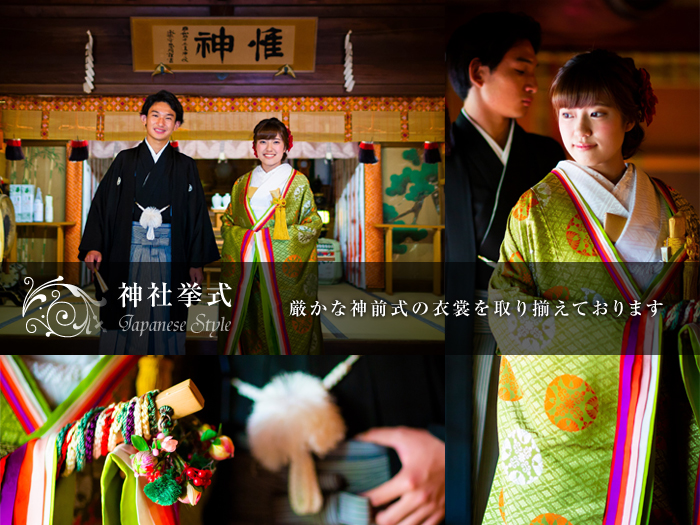 Shrine wedding(wedding ceremony in the shrine), wakon(wedding ceremony with Japanese style) and the family kon(wedding ceremony with your family)
The joy which feels dressing in kimono close by the arrangement which seems to be itself
The color IROUCHIKAKE + a long-sleeved kimono is very showy by original coordination.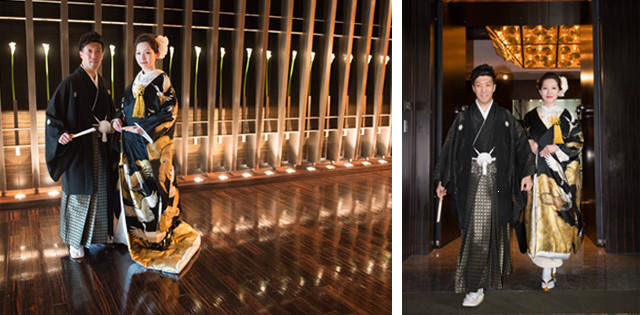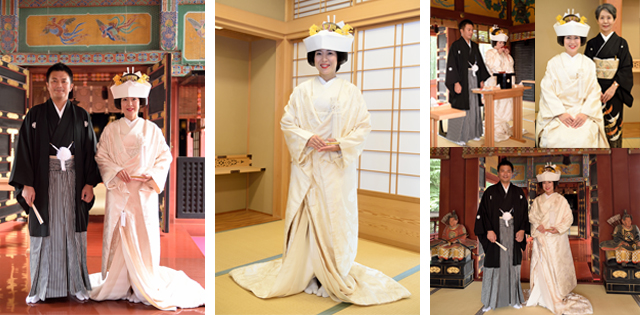 It's coordinated by a long-sleeved kimono of the memory put on by coming of age ceremony.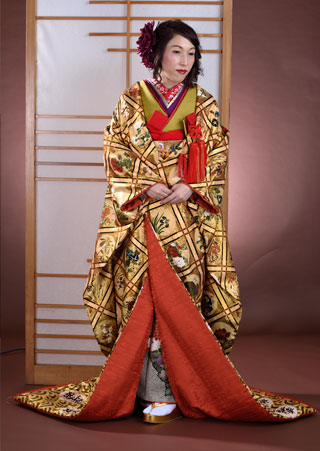 < It's coordinated by a long-sleeved kimono under the color IROUCHIKAKE.>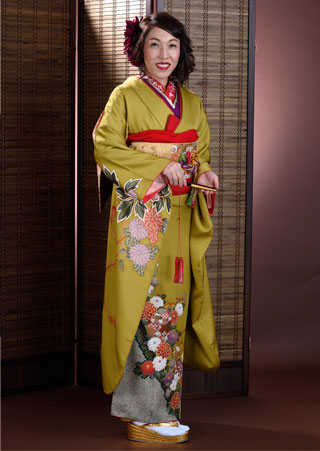 < The style which took off its color IROUCHIKAKE>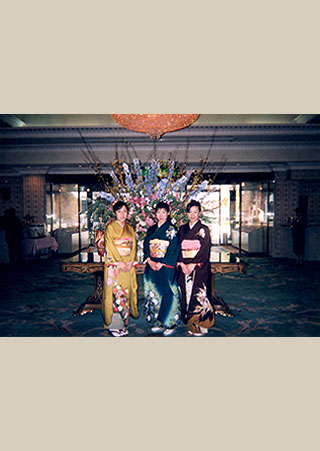 < At a coming of age ceremony>




We are also preparing many long-sleeved kimono.
An expert staff will advise you the coordination from which beauty of the brides is drawn out. You can also enjoy dressing in kimono by the hairstyle of the dress sense as well as the Japanese coiffure.


A message from our professional stylist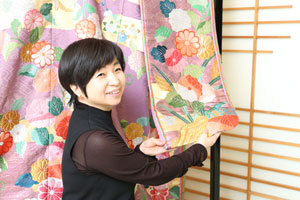 Congratulation for your engagement.
We are very happy to help you with the costume and a ceremonial hall which you can be satisfied by the COLLECTION.
A wedding is the day which becomes the first step in a life of two people and is also the place where you can express the form to gratitude to your family.
We appreciate if you leave it to us for your wonderful start of your life by all means.
Japanese costume stylist chief Ms. Ishii